El Yuenke, Puerto Rico
El Yuenke Tropical Rain Forest in Puerto Rico – March 9, 2012
The view from Yokahu Tower

Beautiful Bamboo trees
At the top of the mountain. We parked at the top and had to hike up for about 70 minutes non-stop to get here. They say on a clear day you can see the US Virgin Islands but it was pretty foggy for us.
Interesting textures on trees. I have a funny eye and I love this stuff!
Super foggy!
The first waterfall you see on the way up the mountain.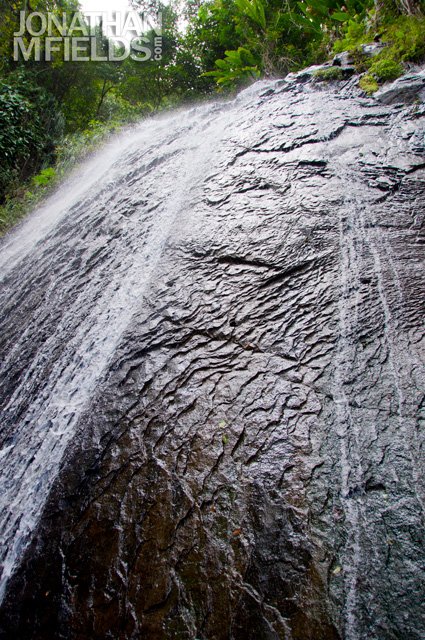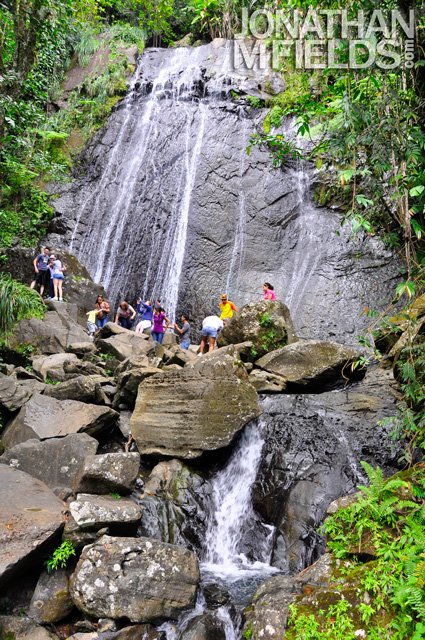 There are like a hundred of these on the mountain.
Stay tuned for more photos of Puerto Rico coming soon. I have to upload photos of Vieques, Culebra, Rio Mar and Viejo San Juan.
When I'm not traveling the world and painting, my full time job is at my Search Engine Marketing Company where I specialize in Social Media Optimization. If you need help with Web Design or SEO, please call me for a quote.